WELCOME
Let CosMEDIC Solutions help create a more beautiful and relaxed YOU!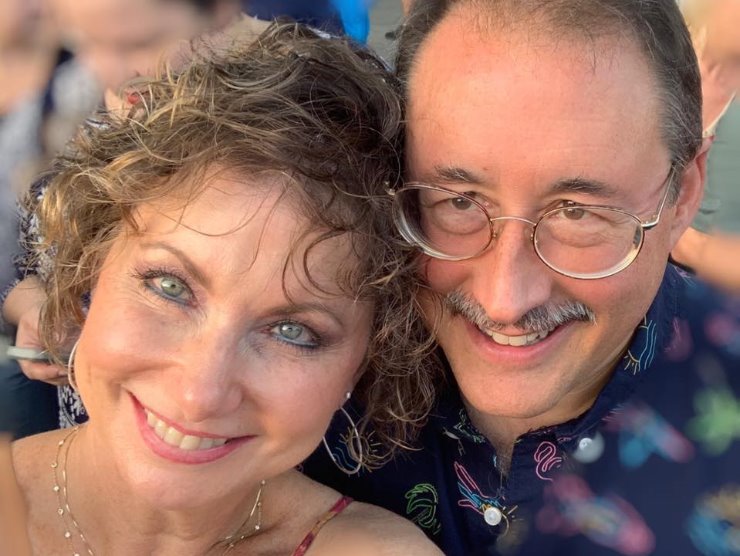 CosMEDIC Solutions is owned and operated by Sue Hill, RN and her husband Tom D. Hill, MD. All treatments and services are performed by licensed and registered personnel with the appropriate State of Texas regulatory authorities.
OUR GOAL
- to provide convenient, affordable, safe and professional procedures and products to ensure that our clients experience a greater sense of well-being and self-confidence.


Microdermabrasion
Facials
Chemical Peels
Dermaplane
Botox
Juvederm
Rhonda Allison
glo Minerals
Laser hair removal
Spider vein removal
Permanent cosmetics
IPL/Photofacial
Brow Tinting
Waxing
Eyelash Tinting
Lash Lift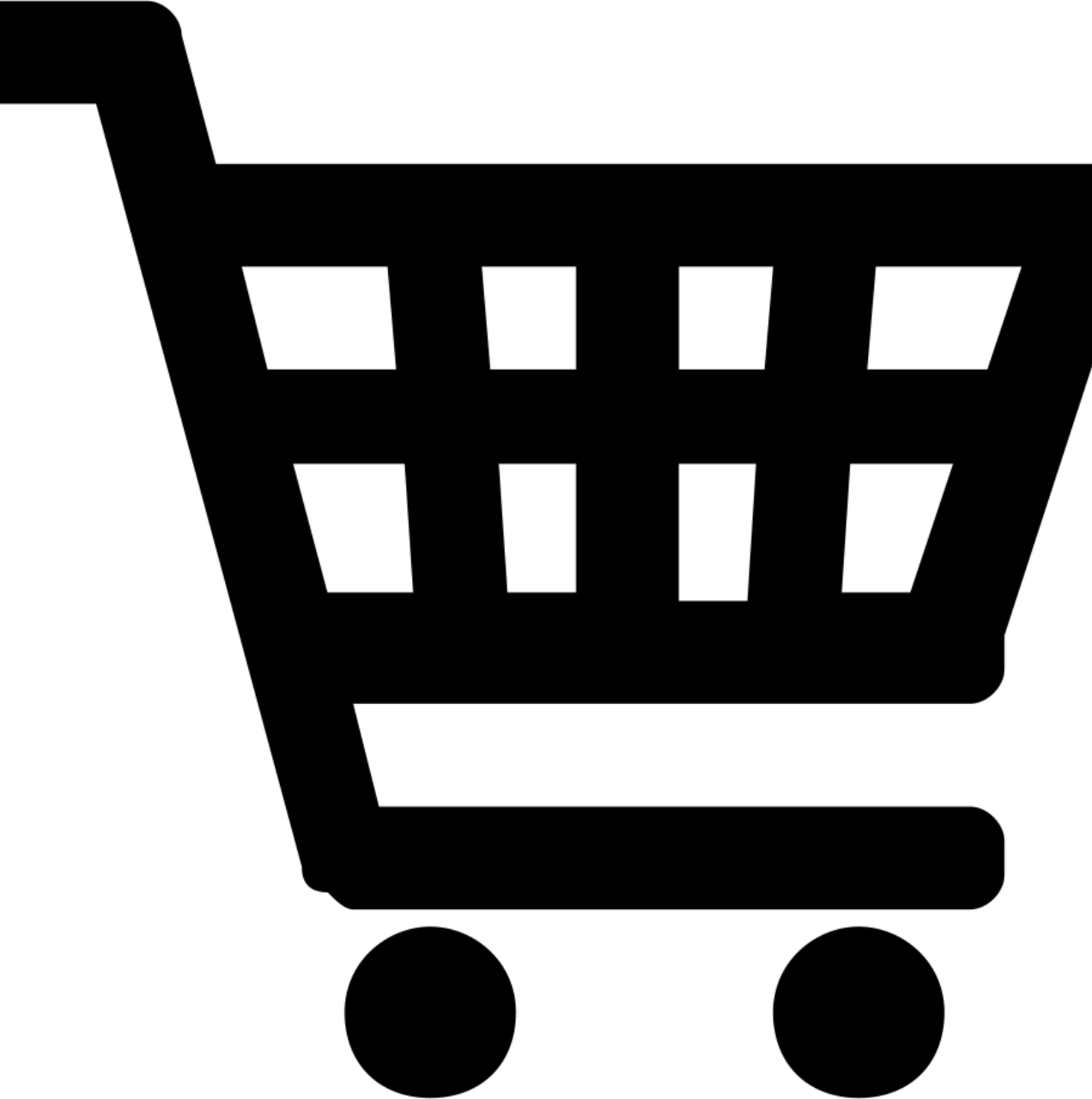 Need the "perfect" gift?
Treat yourself
Or someone special
Gift Certificates

Or Call Us: (936) 436-0975
#crowsfeet, #11's, #foreheadwrinkles, #frownlines, #youngerlooking, #turnbacktime, #filler, #frown, #lips, #liquidfacelift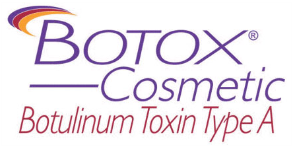 This highly effective, non-surgical procedure can dramatically reduce your toughest wrinkles within 7 days and lasts up to 4 months! BOTOX cosmetic has been widely tested and is safe and effective. This treatment is fast, simple, minimally invasive and there is no downtime or recovery! Find out why BOTOX cosmetic is the favorite cosmetic treatment for millions of men and women. CosMEDIC Solutions clients love the subtle and natural treatment results they get from our conservative approach.
Everyone will notice, but no one will know!
The Juvederm family of fillers can address loss of volume in the face which leads to sagging and wrinkling. Results may last from 9 months to 2 years depending on the filler choice and the area of treatment. Cheeks, nasolabial folds, vertical lip lines, and the "turned down" mannequin lines around the mouth are the most popular areas treated in our clinic.
#acne, #agespots, #pigmentation imbalances, #finelines&wrinkles, #rosacea, #largepores, #scars, #sundamage, #boostcollagen, #renewskintone
NEW! MegaPeel EX! The industry gold standard in microdermabrasion! Add facial protocols for maximum results! Precision Peel revitalizes and Rejuvenates. Pore Perfect clears and clarifies. Refine and Clear lightens and smooths. Hydra Bright Plumps and brightens. Are you battling Backne (back acne)? Ask for the MegaPeel Backne treatment!
Sometimes referred to as the "lunch-time peel" because of its convenience and no "down-time", microdermabrasion is a safe and effective way to treat most skin types. This painless procedure is performed using a machine that blasts crystals onto the skin and simultaneously vacuums away excess crystals and loosened dead skin particles. The results reveal smoother, brighter, softer and younger looking skin.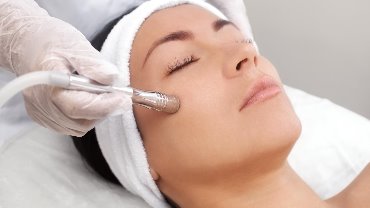 Don't be misled by ads boasting "microdermabrasion" kits. Licensed professionals at CosMEDIC Solutions use medical grade equipment that is safe and fully adjustable to meet individual needs and preferences. By purchasing treatments, in a medical spa environment, the safety, effectiveness, and cleanliness is ensured for the client. For enhanced results, chemicals or enzymes may be added to a treatment protocol.
#acne, #agespots, #pigmentation imbalances, #finelines&wrinkles, #rosacea, #largepores, #scars, #sundamage, #boostcollagen, #renewskintone
Another method to improve skin flaws is epidermal leveling or dermaplane. A specially designed stainless steel surgical blade is used to manually exfoliate a portion of the top layer of the epidermis. Additionally, the vellus hair or "peach fuzz" is also removed . This combination leaves the skin tightened and satiny smooth! Unless contraindicated, the treatment is enhanced by applying a light chemical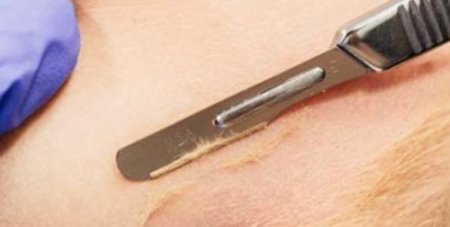 Unless contraindicated, the treatment is enhanced by applying a light chemical/enzyme "polish". There is no pain, no down-time, and no peeling! Immediate results are seen and improve with each session. Dermaplane is suitable for men and women and for most skin types.

#acne, #agespots, #pigmentation imbalances, #finelines&wrinkles, #rosacea, #largepores, #scars, #sundamage, #boostcollagen, #renewskintone

CosMEDIC Solutions offers safe and effective peels for all skin types, conditions and needs. Treatments may be progressive, mid-depth, or deep and are chosen to address individual preferences and skin conditions. As partners in skin care, the client's input will help determine which program best suits the individual. A consultation and test spots are required prior to beginning a new protocol. Individual sessions or money-saving packages are available!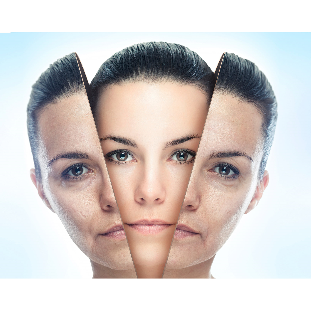 Want an intensive plan to get your skin into shape? Let us design a custom package to "turn back to clock" and help create a MORE beautiful and younger-looking YOU! Ask about our "90 DAYS TO 10 YEARS YOUNGER" program!
#acne, #agespots, #pigmentation imbalances, #finelines&wrinkles, #rosacea, #largepores, #scars, #sundamage, #boostcollagen, #renewskintone
Whether your skin needs deep-cleansing, stimulation, or treatment for a specific condition, a facial may be just what you need! Each of our facials is customized to individual needs. Facials can be a relaxing retreat from your everyday grind or a mild to deep treatment for correction. With our wide array of enzymes and masks, we have a solution for everyone!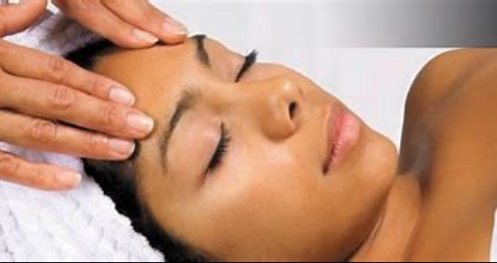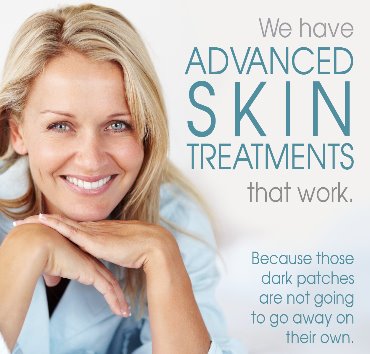 #darkspots, #acne, #finelines, #wrinkles, #freckles, #hairremoval, #scars, #brokencapillaries, #agespots, #sundamage, #hyperpigmentation, #rosacea, #facialveins, #redface

Intense Pulsed Light (IPL) or Photofacial can be used to address pigment issues, such as brown spots, sun damage, red spots, visible capillaries, acne, Rosacea, scarring, and can reverse the signs of aging. The technology has also been a successful modality for hair removal! IPL can be used on the face, neck, chest, shoulders, back arms, hands, legs and just about anywhere else. Photofacial is also an effective treatment for broken veins and spider veins. Clients notice not only a resolution of the redness and/or dark pigment in their skin, but an overall tightening and firming of the area as well! Individual pricing or money-saving package pricing is available!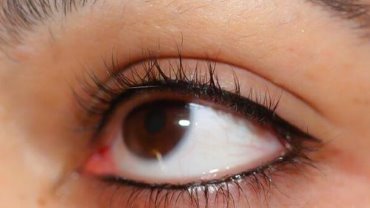 Imagine eyeliner, eyebrows or lip color implanted permanently, saving you time and money! These very popular procedures can be accomplished in just a few hours and provide beauty that lasts for years!
At CosMEDIC Solutions, application is done in a medical setting with sterilized instruments. Only the finest of pigments and equipment is chosen to achieve safe and consistent results. Effective topical anesthetics are used to ensure that your procedure is comfortable.

#laserhairremoval, #ruhairy, #hairremoval, #shavingbumps, #facialhair, #bikinihair, #earhair

Haunted by unwanted and unsightly hair? Laser hair removal may be the answer you've dreamed of.
CosMEDIC Solutions offers laser hair removal using state of the art 1064nm yag laser technology. The Fotona Dualis laser allows for safe, comfortable and effective treatments for everyone! Almost any area of the body may be treated! Price is determined on a case-by-case basis and is dependent on the area to be addressed.
Schedule your free consultation today!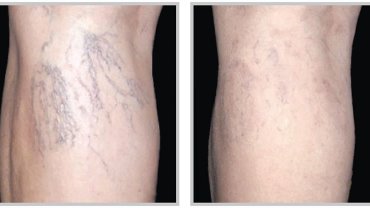 #spiderveins, #telangectasias, #facialveins, #sclerotherapy

Do you avoid skirts, shorts, bathing suits or even cropped pants due to embarrassing veins on the legs and ankles? Are the enlarged capillaries on your face the first thing you notice in the mirror? CosMEDIC Solutions may have a solution for you!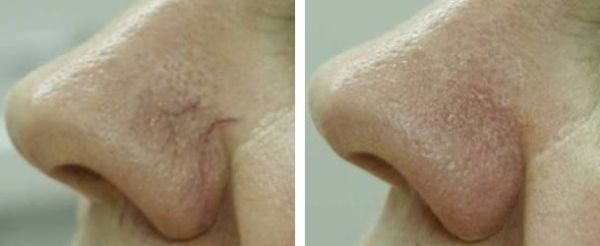 Depending on the location, size, and sometimes individual preference, injections or laser may be employed to remove these unsightly flaws. Cost of treatment is base upon the area to be treated. A firm estimate is given at the time of consultation so that there are no surprises.
If you are suffering from pain and/or redness in the legs, you should first consult with your physician to rule out possible serious conditions.
Aesthetic Services by Shelby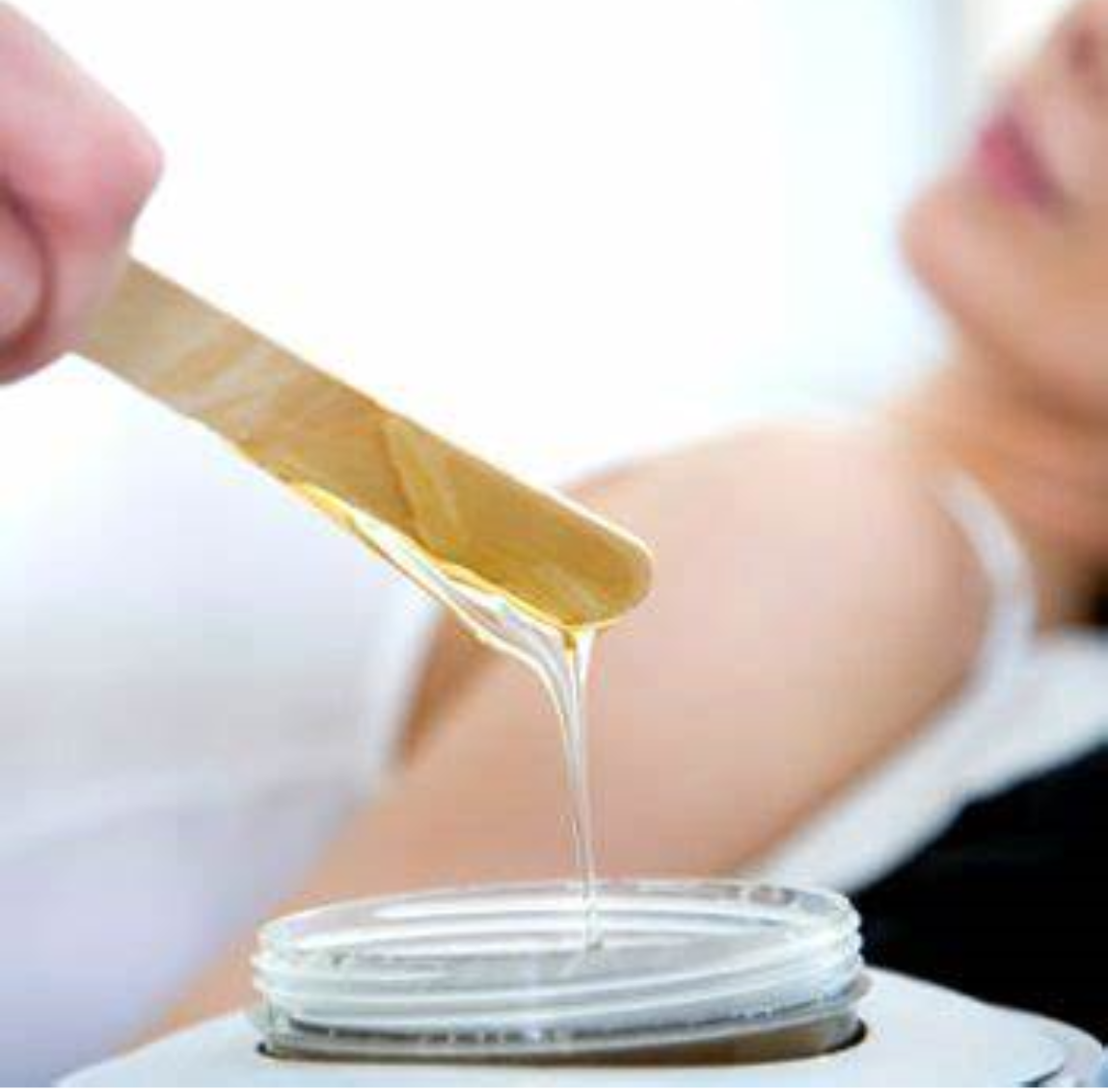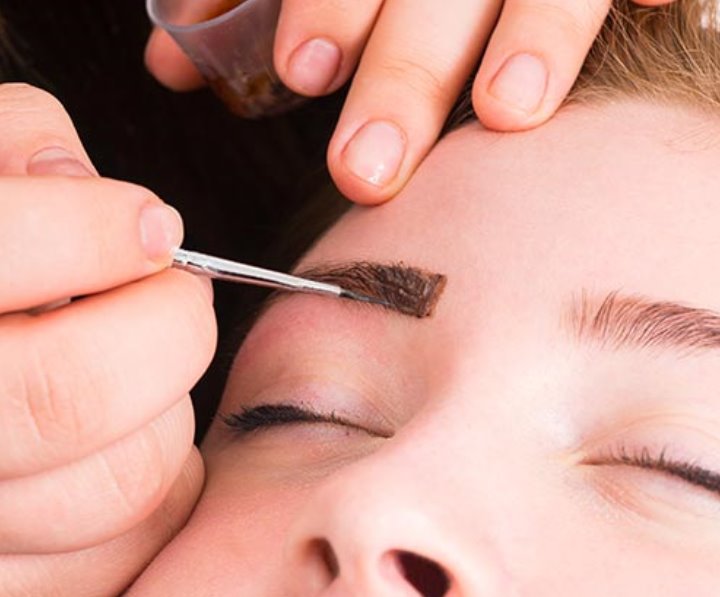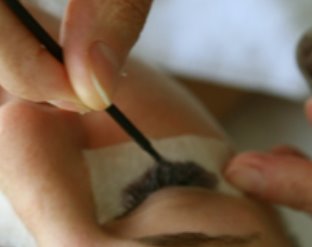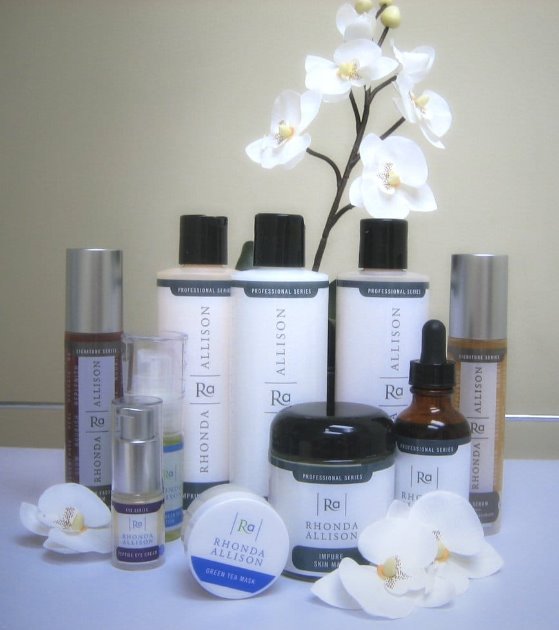 Since opening in 2001, CosMEDIC Solutions has used RHONDA ALLISON products to achieve superior results in the treatment room for our facials and chemical peels! Sue can personally vouch for the products, as they have been her at-home care for over 18 years!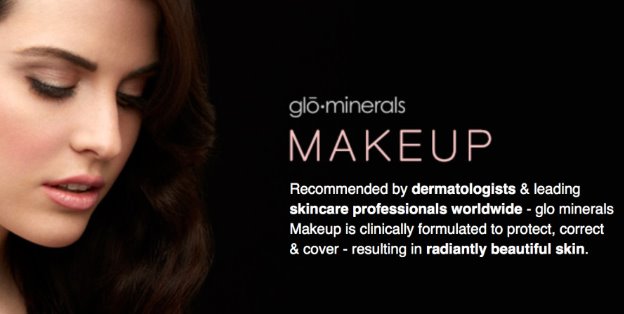 Make-up should be an extension of your skin care. This is why we recommend glo MINERALS. This pure, concentrated, micronized pigment has no fillers, perfumes, chemical dyes or chemical preservatives added. Weightless and water resistant, this cosmetic is concealer, foundation, powder with SPF all wrapped into one! It interacts with light and creates a "soft focus" effect, and gives the illusion of perfection!
Proven to reduce inflammation, skin with acne and rosacea shows a rapid reduction in redness and irritation when glo MINERAL is applied regularly. It can also safely be applied after procedures.
---
RHONDA ALLISON skin nutrition blends the best of active natural ingredients with highly beneficial, scientifically developed compounds, to create superior treatments that will transform the condition of your skin, bringing it to its optimum potential for health and beauty. Daily care and treatment with RHONDA ALLISON products will result in amazing positive changes in skin of all types.
CONTACT US
---
Customers are invited to contact us through this email form. Appointments are handled by phone or by using the "BOOK ONLINE" button. ALL AREAS MUST BE COMPLETED OR THE FORM WILL NOT SEND. Solicitations will be discarded. Consultations are free of charge and are always the best way to address your questions fully, but if you have a general question, please submit this form and we will answer you as soon as possible. If you do not receive a response, please feel free to reach out again! I apologize if your message may have been lost in "spam" or "junk" mail. Thank you for your interest in CosMEDIC Solutions!